Ryan Cassidy
Owner/Broker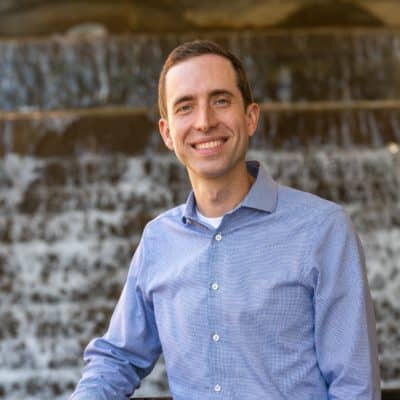 About Ryan
I am the founder and broker-in-charge of Mallard Realty Group, where I strive to be the best in the business and work hard for my clients. I have been reviewed on Yelp (5/5 stars), Zillow (4.9/5 stars), and Google (5/5 stars). I'm also a licensed general contractor which I use to help to buyers analyze homes, or sellers to prep their home for the market.
For selling I provide prep work advice and coordinate with contractors if needed, as well as 3D tours, professional photos, detailed floorplans, and more. For the 4 quarters of 2022 my 'days on market' median was 5 days. For the average realtor in North Carolina's Triangle area it took 15 days (per Triangle MLS).
My list price to sales price ratio for 2022 was 106.1%. I received multiple offers and asking price or higher on all my listings except for two of them! The average realtor in the Triangle currently has a list price to sales price ratio of 102.5%, and that ~3.5% difference can easily amount to $10-15,000 more profit at closing.
For example, a $400,000 house that sells for 3.5% more puts $14,000 more into your pocket at closing. I love to prepare homes for the market and negotiate on your behalf, and this is how I achieve these numbers.
For buyers I help submit the perfect offer by researching comparable homes and analyzing a seller's situation. I am extremely good at adapting to any situation, which means my clients also win more multiple offer situations, or negotiate effectively when they are the only offer on the table. I don't go for the quick sale with buyers, so whether you're buying in a month or a year contact me today and we'll get started!