Helping home buyers and sellers in the Durham, Chapel Hill, and surrounding areas!
About Us
Mallard Realty Group was created because of a critical need for something better than what is typically provided by standard real estate firms. As a small group of 5 experienced agents, we like to think of ourselves as advisors versus sales agents. By truly supporting the client's best wishes and intentions we are able to help them in a challenging and fast-paced market.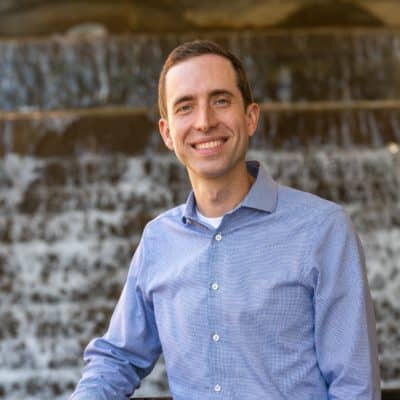 Founder / Broker
Broker
Broker
Broker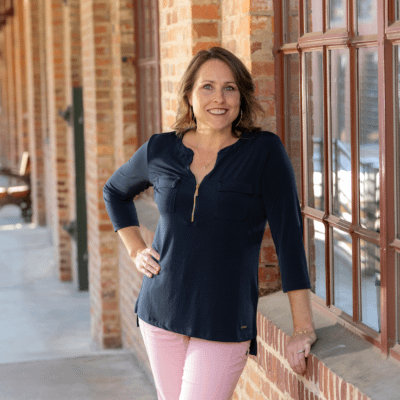 Broker
Shari
After having a less-than-stellar experience with my previous North Carolina realtor, I really put Ryan to the test when selling my home and buying another that was for sale by owner. I have to say, Ryan and his assistant Karen, are pretty much the most unflappable people I have ever met! Their cheery, knowledgeable, supportive, personalities made buying and selling a home the most pleasurable experience ever! He went over and beyond in so many ways to make sure that both deals were accomplished on time and with all parties satisfied. You cannot go wrong using Ryan!
Tony and Linda
As sellers, my wife and I can attest to Michael's vast knowledge and expertise. His approach and professionalism created an extremely positive and exciting experience for us. We literally put our FULL trust in him and followed his recommendations throughout the entire process. The end result was the rapid sale of our home (listed on the market for 3 days before we accepted a 'top notch' offer!). Whether you're buying or selling your home, Michael is simply one of the best out there!
Tracy
Home purchasing and selling is stressful, but not when you work with Neill Watson. We had both a wonderful buying and selling experience with Neill and highly recommend him! He's friendly, knowledgeable, efficient and, I swear, never sleeps–always available! You won't be disappointed!
Toni
James Kempski has helped us sell a home and buy a home. He is the BEST. The perfect blend of professionalism and warmth. My husband and I will be forever grateful for his EXCELLENT guidance. If we ever have to sell or buy again, for any reason, we would call James without a doubt. We recommend him to all our friends and family.
Jenn and Ryan
Malia was a delight to work with! After months of working with another realtor, to no avail, we switched to Malia. She got us the first house we looked at with her! She was so easy to work with, had a wonderfully positive attitude and was always available for questions! Malia made the home buying experience a breeze, easily navigating the bumps that inevitably arise. Full heartedly recommend Malia as a realtor!! We are so happy in our new home!!